Challenge Coins Survey
Many of you have been asking about the Challenge coins... Presently we are out of them and can only order a minimum of 50... When we order only 50 the price goes up because of the small order... I am guessing somewhere around $11 -12... If I order more coins I am going to make them bigger than the ones we have now, same design only bigger...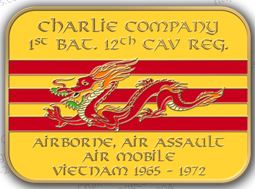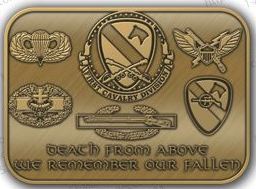 The originals are 1.75", I am looking at 2"...
We are also looking at this patch, and it would cost somewhere around $5 each, however I have to order 100 min...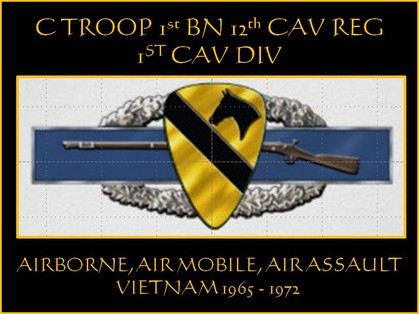 You must be a member to submit this survey. If you are a member please log in first. You can't submit this form until you've logged in.
* Answer Required

| | |
| --- | --- |
| 1) | * How many coins would you like... |
| | |
| --- | --- |
| 2) | * How many would you like of the 4" Hat/Shirt Patch |